DULCE ADIOS. Para despedirme del 2011 y de...
DE MOVIMIENTO Expresión corporal, y algo más. x...
MUTANDO Happy, nice & ironic.  By...
"――今や時代はネット社会。そんなことくらいで情報操作ができるとは思えないのだが……..."
– 中日ファンは優勝してもまだまだ怒り心頭【後編】地元メディア関係者に聞く お家騒動と優勝 | 日刊SPA! (via handa) Wish my Dreams come true.
AZUL To celebrate my birthday. By...
MAY KASAHARA I composed this song thinking of a...
AFUERA POR DENTRO First draft of Track # 5 by...
FLOR DE PIEL Draft work of track # 4 by...
Gran Pez / Big Fish. Composition work # 3. ...
4 tags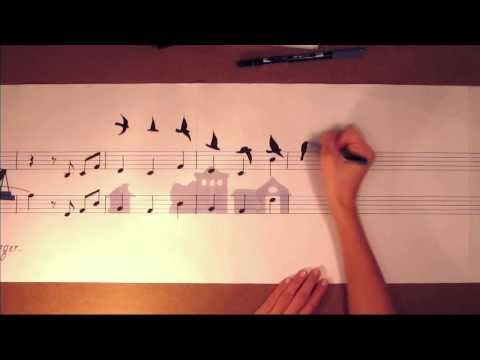 IMPLICITA First draft of SingLittleC theme # 2. ...
3 tags
"HOME"  Just started a music...
Is my dream place, lost in my dreams?
Another take on "QUIERO SER GRANDE". ...
EL CHICO QUE FUISTE. Lyrics: Candela Albretch....
QUIERO SER GRANDE. Lyrics & vocals:...
THE HUNTRESS _ We played this song with my friend...
"Drums@TheMusicBOX = AmagicBox. Surferblood rocked too, having courage in hand..."
Butterfingers →
A faraway friend just sent me this present. I loved it and wanted to share it with you :)
Cover - Unintended. Feelings of tonight. Hope to...
sex on fire  |  angel taylor (kings of leon...
Watch
Quiero que me pase esto:
Work in progress for Munguau's contest....
I've collaborated working with Lombardo! ...